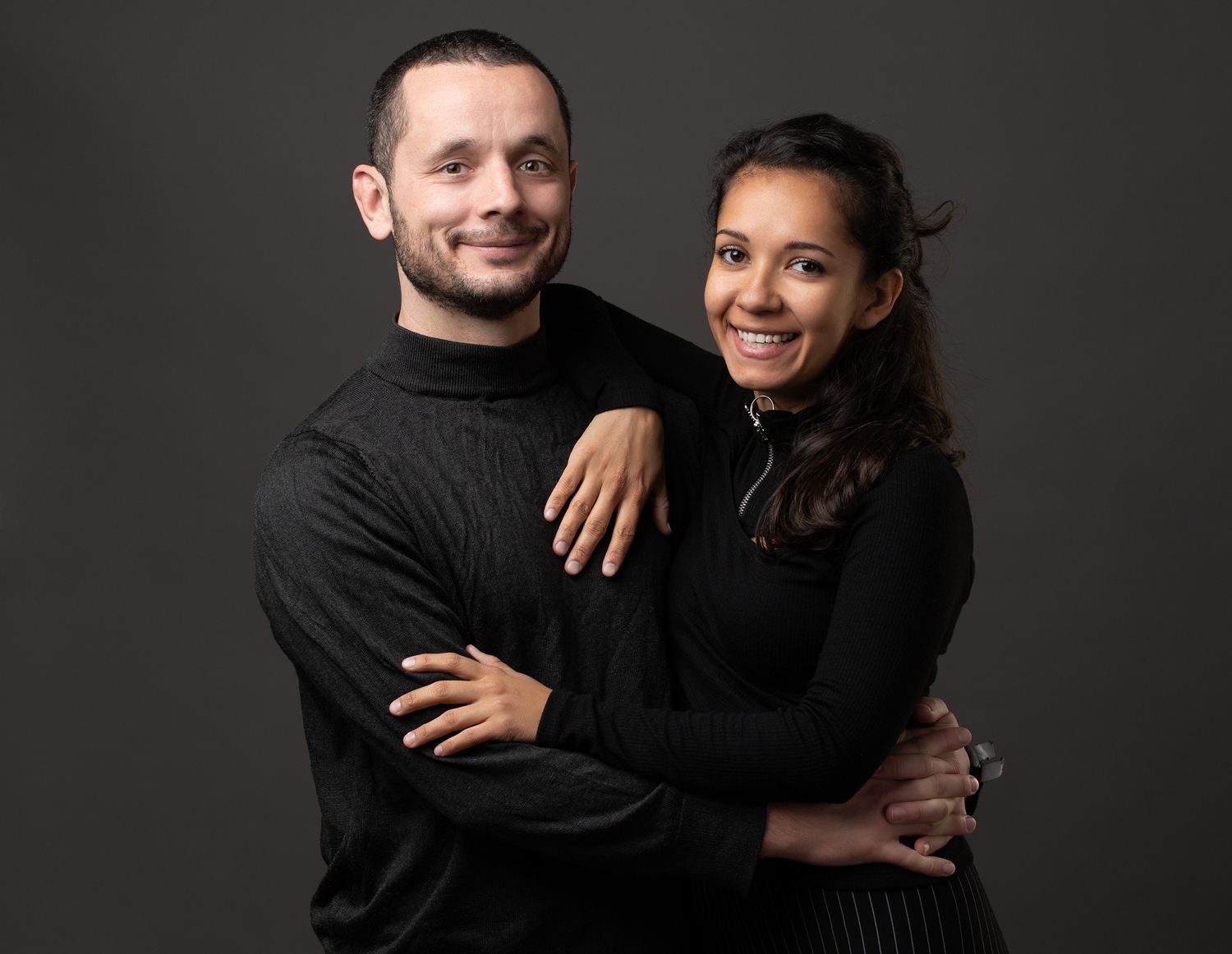 How to get your marriage license legalized in Dubai before the actual celebration. Meet the delightful Florian and Liz from Easy Wedding Georgia.
Nowadays more and more couples are opting to have personalized wedding ceremonies. They don't want to be tied to the old traditions and registry offices. They want to be free to dream and to create a truly memorable experience. That's why wedding celebrants are in such a demand today.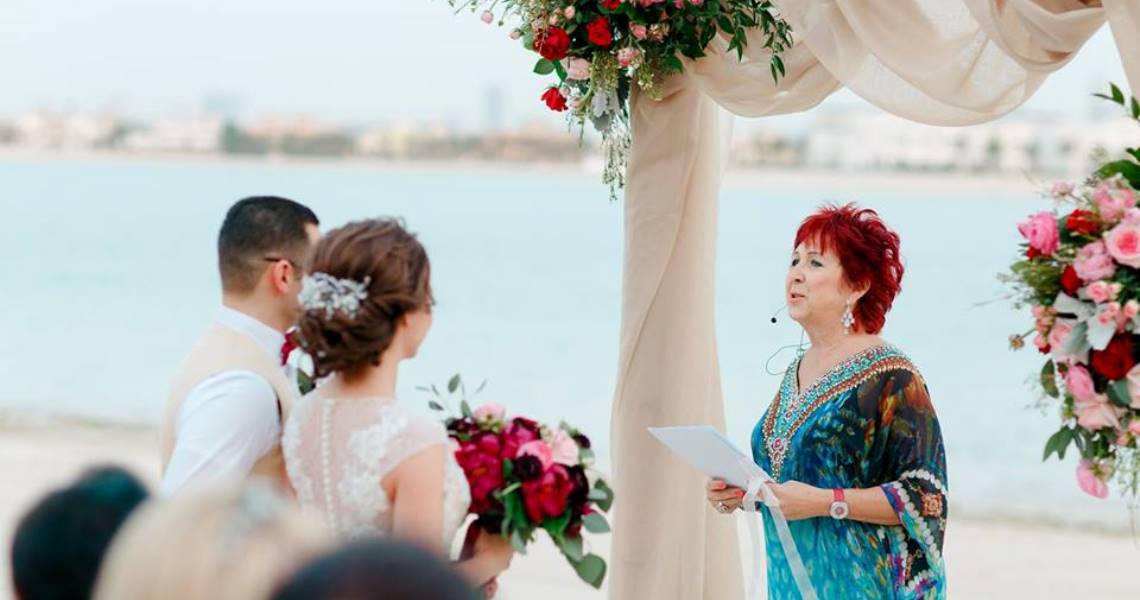 However it's important to remember about the legal part too. A celebrant will help you to have the best wedding experience imaginable, but, unfortunately, is not authorized to have your marriage legally registered.
That's when the companies like Easy Wedding Georgia come in place. This cute wedding startup with a big heart helps the UAE (and other GCC countries) residents and expats to get married in Georgia legally. Why Georgia you may ask? Let's see.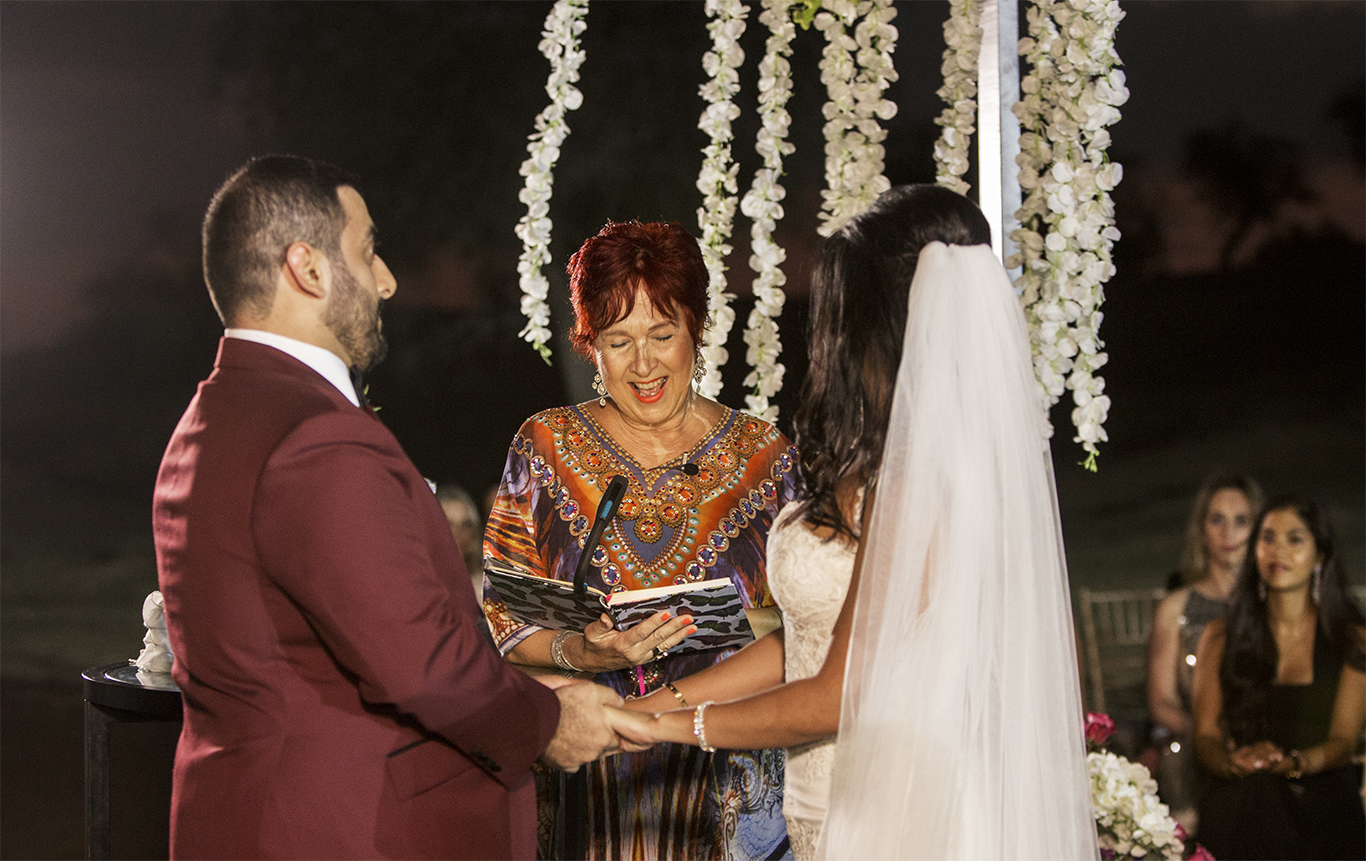 Dubai is famous for being a melting pot. It attracts people from all over the world. And, as love knows no borders, it's not surprising that there are a lot of international couples merging different religions, cultures and backgrounds in their unions. And when they decide to take the next step and to tie the knot, they might face a lot of problems because of those differences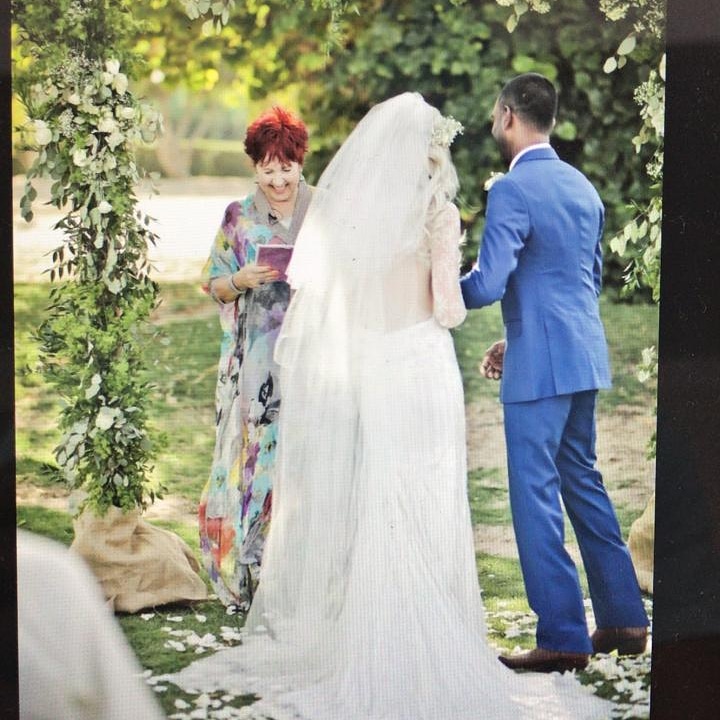 The pre-wedding paperwork in the country is quite challenging. It involves a lot of appointments in the embassies, ministries and other government institutions. If the two partners are of a different religion, one of them will be forced to convert in order to marry. The whole process can take weeks or even months, so the beautiful wedding ceremony planned by your celebrant will keep being postponed.
While in Georgia couples are officially allowed to get married in one day. In most cases the only document required is a passport (with a few exceptions). The flight to Tbilisi is so short that it is absolutely possible to fly there, get married and fly back the same day. Unless you want to enjoy the country, of course.
The Easy Wedding Georgia team takes care of all the legalizations and the rest of the paperwork, shipping it right to your doorstep once it's ready in a couple of weeks. By the way, that's exactly how the founders of EWG, Flo and Liz, got married too! Being from different countries they were struggling with their wedding paperwork for quite some time until they gave up on it in Dubai and flew to Georgia to have their wedding done. Since that they have helped doesn't of people all over the GCC to get officially married. Following their path you can easily plan your dream wedding in Dubai with your friends, and family, without worrying about documents. Your marriage certificate will be legal, official and recognized by the UAE government.
Want to have your ceremony done in Georgia too? Not a problem at all! Fly your wedding celebrant to Georgia with you and celebrate your love in this picturesque country!